September Special Offer! - Professional Diploma in CX €2395 - Professional Certificate in CX €420
September Special Offer! - Professional Diploma in CX €2395 - Professional Certificate in CX €420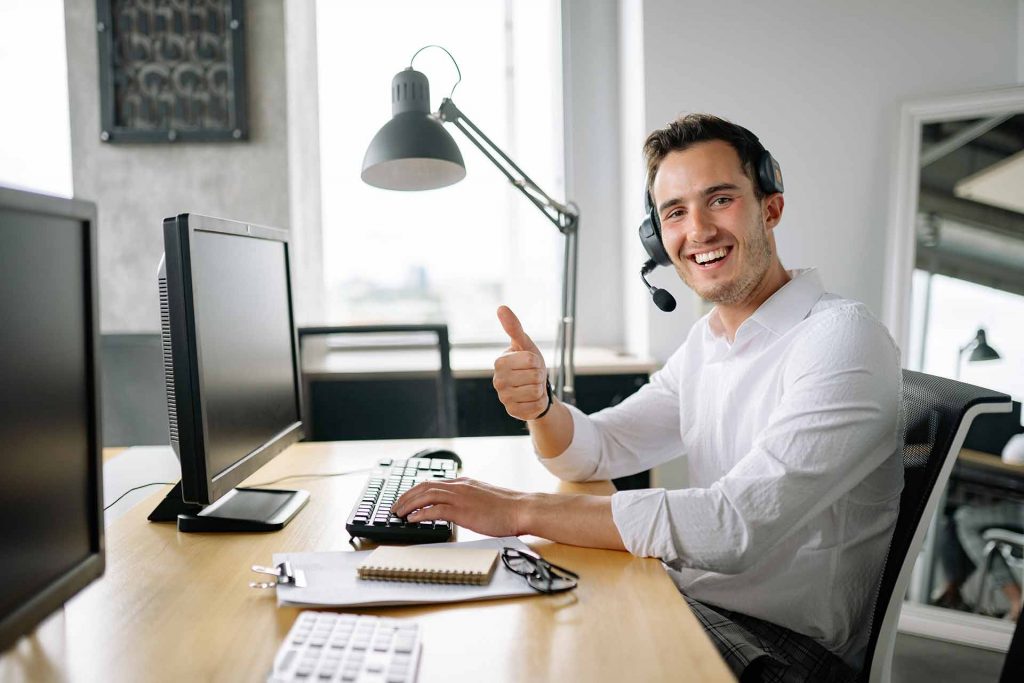 Trusted
By Thousands Of Graduates Across The Globe
Our graduates not only gain a valuable career qualification,
they enjoy the experience too!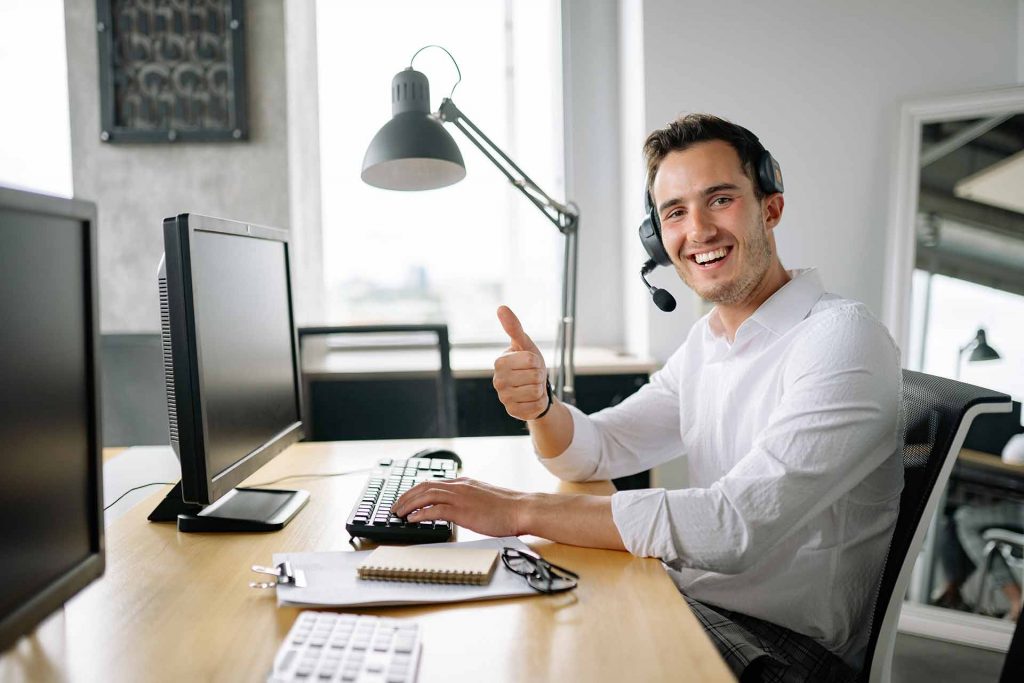 Professional Diploma Graduate
Testimonials
Professional Certificate Graduate
Testimonials
Professional Diploma Graduate
Testimonials
Professional Diploma Graduate Testimonials

Emma Turner
Area Manager, KBC Bank Ireland plc
This was by far the best course I've ever completed. Outstanding Customer Experience is at the heart of every successful business and this course gives you the roadmap and toolkit for achieving it. It was so practical and relevant and the format made it easy and enjoyable. Course content delivered by professionals in CX and the ongoing assessments keep you focused whilst learning. It has confirmed for me, that CX is my true passion and I have no doubt that this qualification will stand to me hugely now and in the future.
Seán O'Hannrachain
Scrum Master & Digital Business Analyst, Brown Thomas
This course gives a very interesting insight into the world of CX and the framework is very easily applied across a number of industries. I particularly enjoyed the aspect of the link between emotions and CX outcomes." I'm happy for this to be shared if you'd like.
Imre Marko
Project Analyst, CIRB – Brussels
I was a bit surprised at first with the way the chapters would be unlocked following assignments, but I understand why this was put in place, and I believe it's the best way to go through the course properly. I thoroughly enjoyed the more practical assignments (interviewing colleagues and explaining the results, user journey mapping, etc.). The academic/theoretical ones were tougher, but it's necessary to have a variety of assignments for the entirety of the course. I also enjoyed working in English again. My company works almost entirely in French, so I've lost a bit of practice in writing in English, so that was fun to go back into it. It hasn't helped my career yet, but I'm sure it will. I plan on using this additional diploma to help me find my next job/position. Since I'll most likely be changing companies, it won't help my current one but will help the next. I'll keep you posted on this as it's too soon to answer.

Agnieszka Sulicka-Faverey
Digitalization and Customer Experience Manager, Stora Enso Division Biomaterials – Biomaterials Amsterdam
I enjoyed the course very much: in my opinion it was purely amazing, so well-constructed, step by step building the whole CX management Framework. It basically gave me tools to roll-our ( at least start 😉) the CXM in my organization.

Hrushikesh Kulkarni
Regional Leadership Council (Volunteer for Asia), Customer Experience Professionals Association (CXPA)
Super excited to be a part of journey to take up the Diploma in Customer Experience from The CX Academy. The entire learning experience is well paced, with audio videos to explain & train us on the concepts & evolving trends on CX & EX. The assignments are involving, make you think & speak to industry experts to be able to complete them, was a fun at the same time a great initiative to add to my knowledge & skills. I am glad I enrolled for this course to be able to make my mark in this CX world & take my career prospects to a different level. I will definitely recommend my friends & CX folks to take benefit of this comprehensive course.

Gail Figaro
Assistant Vice President (AVP), Regional HSE, PBS Technologies
I found the CX Diploma course to be extremely informative, user friendly and holistic in its approach. I definitely will be applying several of the principles and approaches in a real world and ongoing manner. It will positively serve my organization as well as me, as a stand alone professional, as the evolution towards Customer Excellence is a perpetual and all inclusive journey. In terms of notes for consideration to the CX Team by way of the requested feedback, I will share that it was noted there were minor errors on the slides and a few technical glitches along the way. Also, the material did not seem to factor in the reality of what we have been living at a global level for the past 2 years (the impact of the pandemic and how this affects the customer experience).

Renata Vianna
Head Of Customer Experience MR LInac Solutions, Elekta
I found the course excellent. The online modules are very smooth and the exercises are relevant to consolidate the content learned.I found the material (articles and examples) by the end of each module well designed and enjoyable to read. I have been working in the customer support area for 20 years, initially coming from the Hospital as a clinical professional, being an Application Specialist fi the Medical Devices area or 7 years and starting a career on leadership upon the completion of a MBA. When I moved to the Customer Experience area in my Company I wanted to make sure that I was not only familiar with the topic from working with customer support and understanding the pain points that customers feel, but instead, that I would know how to evaluate the customer experience from the point of view of a professional who is familiar with concepts, language and overview. The course provided me with this knowledge. My experience has grown a lot since I started the course and it has been very helpful to operate in my position with confidence, even with the acquired experience I already had when I moved to the Customer Experience area in a global position. It took me much more time than I anticipated to complete the course due to available time I had last year but even this was not bad, I could consume the modules and take time to start using the lessons learned at the right pace. Thanks for your support and please extend my gratitude to the course directors and coordinators as well.

Marineuza Dias
Director of Member Experience Quality, Workplace Options
I had such a great experience with this professional diploma in CX. The course was well structured, and besides providing relevant content to my career and current job, it was inspiring and fun to follow. It gave me great tools to work with and put into practice all the knowledge acquired. Thanks to everyone at CX Academy for your professionalism and the feedback provided, especially Cathy Summers, for being so supportive and helpful in clarifying my questions and providing some insights from the area. This is a course I would recommend to any professional interested and willing to do meaningful work in the CX area .
Professional Certificate Graduate
Testimonials
Please fill out the form and one of our team will be in touch to give you more details about the course and answer any questions you may have.
Or if you're happy to get started, you can
enrol today.