December December Sale - Professional Diploma in CX €1,995 - Professional Certificate in CX €420
December Sale! - Professional Diploma in CX - €1,995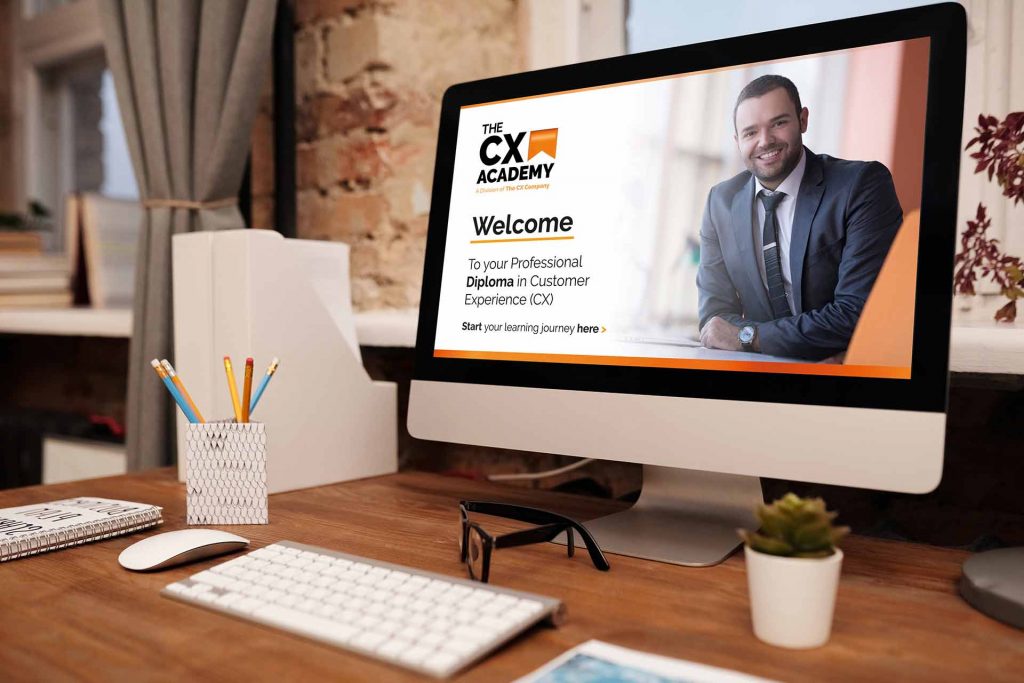 The CX Academy sets the global standard for Customer
Experience learning and certification.
We passionately believe that achieving Customer Experience
Excellence is vital for all organisations. From increasing the
profits of B2B, B2C companies to non-profit and government
organisations, everyone will benefit from the fastest growing
discipline in business today.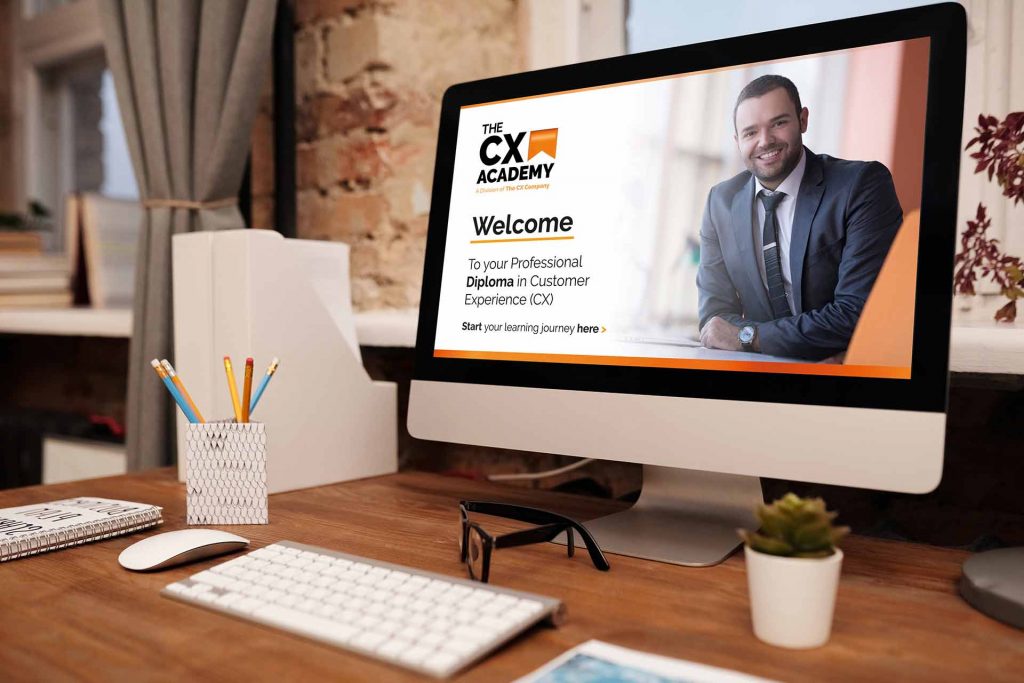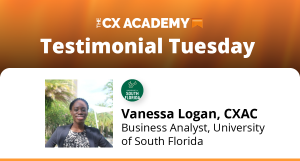 " The CX Professional certificate course has been an incredible resource for explaining and showcasing the benefits and application of
Our Graduates work with the world's greatest companies