February Special Offer! - Professional Diploma in CX €2395 - Professional Certificate in CX €420
February Special Offer! - Professional Diploma in CX €2395 - Professional Certificate in CX €420
New insights, career advice, testimonials and announcements.
Subscribe below to get the latest articles in your inbox every
month.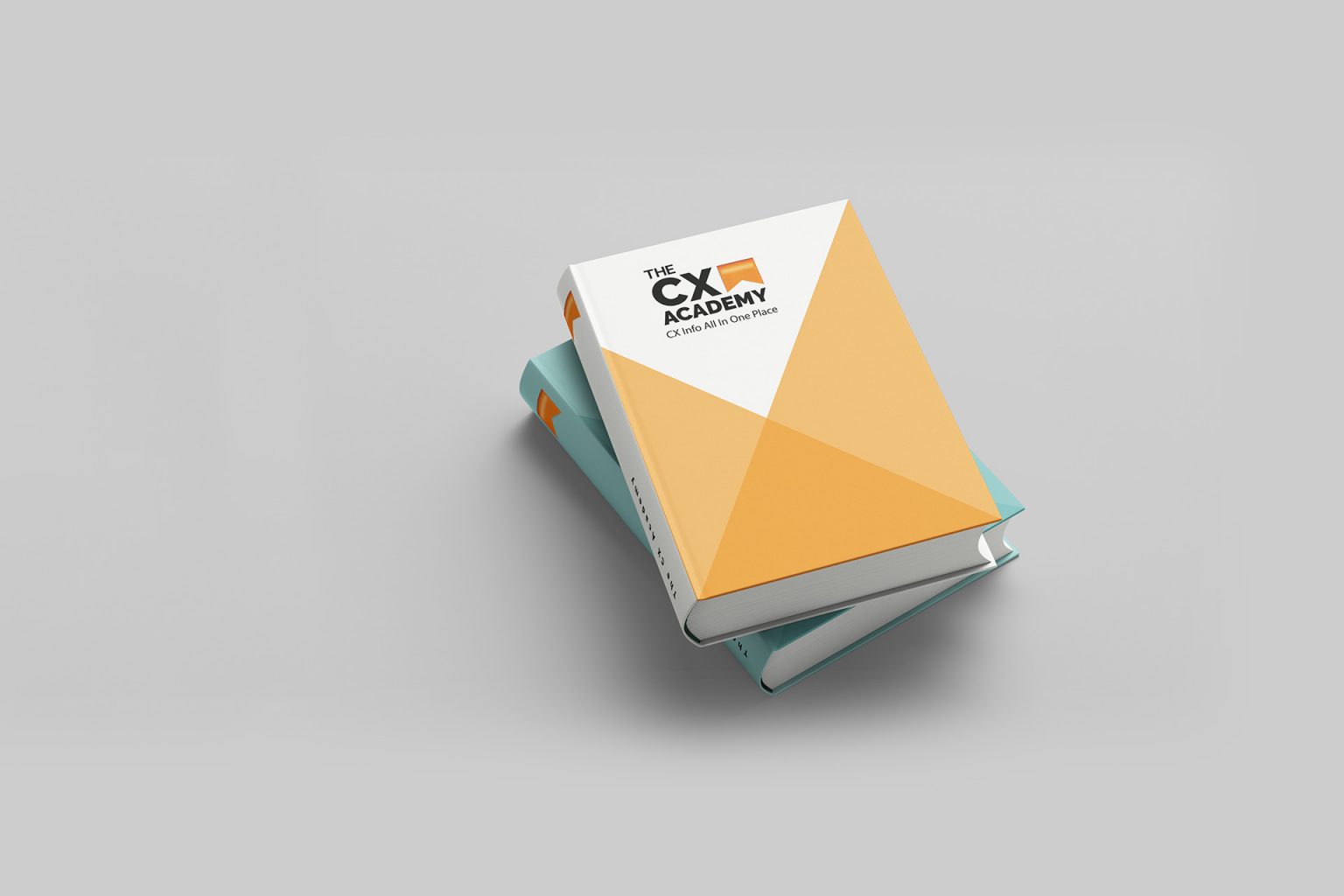 2023-01-31
Testimonial Tuesday – Andrea Kay
With regards to "did I enjoy it"? Yes, absolutely, although it took significantly more time and effort from me than I had first anticipated. But that's great, and rightly so, it shouldn't be s...
Read More
Please fill out the form and one of our team will be in touch to give you more details about the course and answer any questions you may have.
Or if you're happy to get started, you can
enrol today.