March Special Offer! - Professional Diploma in CX €2395 - Professional Certificate in CX €420
March Special Offer! - Professional Diploma in CX €2395 - Professional Certificate in CX €420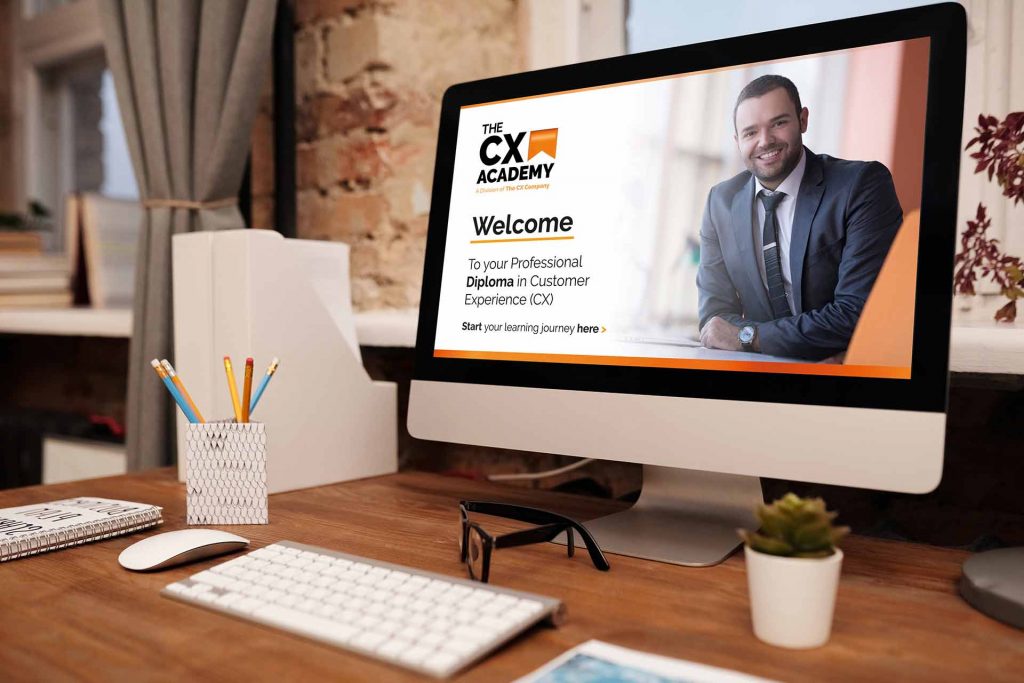 The CX Academy sets the global standard for Customer
Experience learning and certification.
We passionately believe that achieving Customer Experience
Excellence is vital for all organisations. From increasing the
profits of B2B, B2C companies to non-profit and government
organisations, everyone will benefit from the fastest growing
discipline in business today.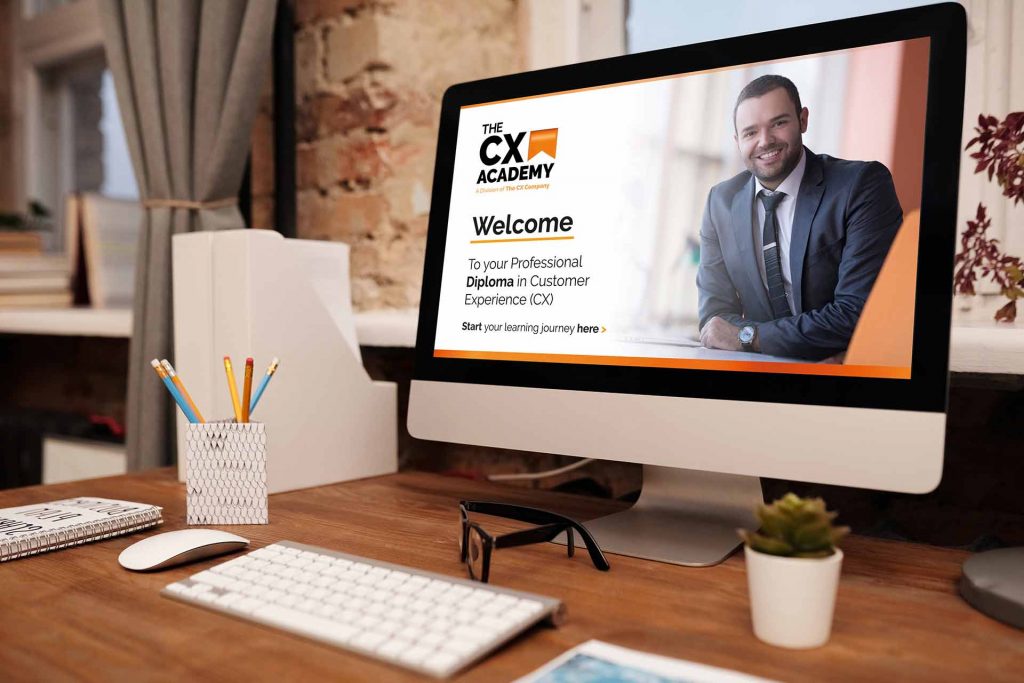 Our mission is to set the global standard for customer
experience certification and qualifications.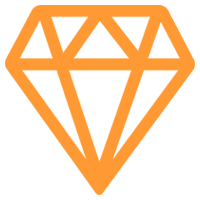 Setting the standard
We deliver the best, practical CX education for all levels of employees.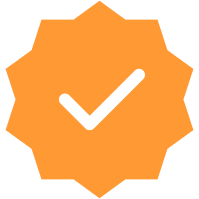 A Great CX learning Experience
We make the CX learning experience rewarding, interesting, engaging and enjoyable and we support our learners and graduates every step of the way.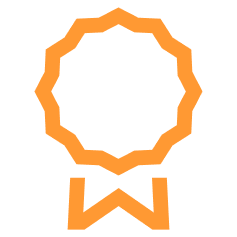 Industry-Approved Learning
Through our Industry Advisory Council, the world's leading companies support and validate our CX qualifications.
Our Graduates work with the world's greatest companies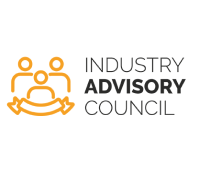 We work with CX industry leaders from the world's largest and
most influential brands, to ensure that our online courses
deliver the skills, knowledge and industry needs that are
required by employees and CX professionals throughout the
world.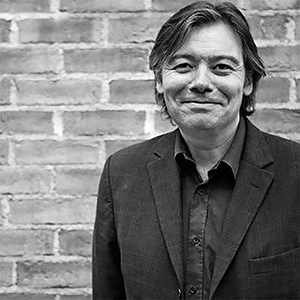 Julian is the Managing Director at The CX Academy. He has worked with many types of organisations from start-ups to multi-nationals.In 2001 he started Entertainment.ie and brought it from zero to being the most popular online entertainment platform in Ireland, winning many awards and delivering well over a million unique viewers every month. He has overseen the programme development, operations, sales and marketing initiatives. He has helped to develop two ground-breaking courses – the Professional Certificate in CX and the Professional Diploma in CX.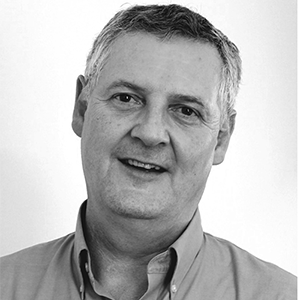 Michael started his career in the USA working with GE, Harley Davidson, FAO Schwartz, and American Airlines. He returned to Ireland in 1991 and founded Dialogue Marketing, an international communications agency helping clients such as Microsoft, Virgin, Diageo, O2, Citibank, and Amdocs.He founded The CX Company in 2014, helping clients implement CX strategies to deliver CX Excellence for their own customers. Michael and Julian launched The CX Academy in January 2018, the first company in the world to offer certified professional online learning courses.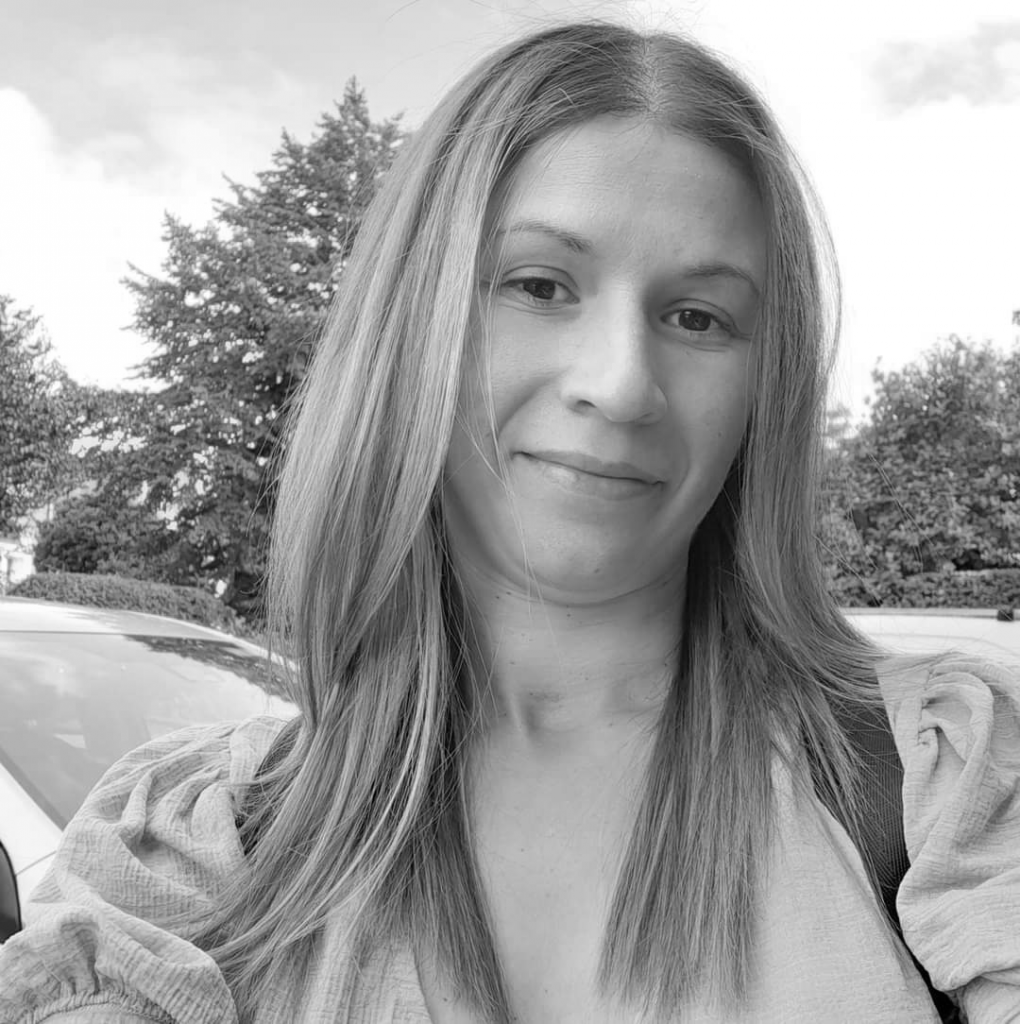 Business Development Director
Ana joined The CX Academy in 2019 when the first CX course was launched, then got promoted to Business Development Director in 2021. She is the Head of the Direct Sales Department and helps with Sales, Operations and Marketing. With 15 years of experience in Customer Experience, Customer Service and Sales for different sectors such as Insurance, Tourism, Education and Social Media, Ana started her professional journey in Portugal and moved to Ireland in 2013 where she started to develop her career by Managing Teams, helping companies to grow by driving business acquisition and customer's retention.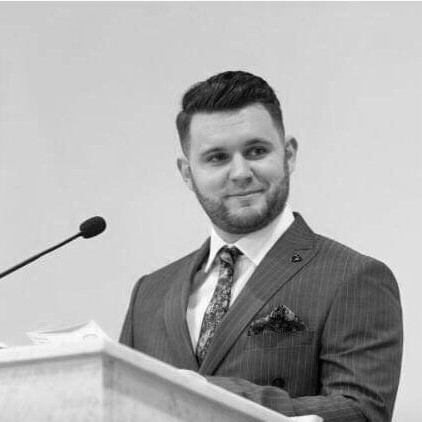 Lee has a Postgraduate in International Business with over 10 years experience in Customer Service & CX. Throughout this time Lee has worked across a number of sectors including Retail, Healthcare, Sales and Account Management understanding the critical role customers play in all areas of the business.  Lee joined the Team in 2021 as an Education Advisor and looks after new learners who are aspiring to further their career in CX.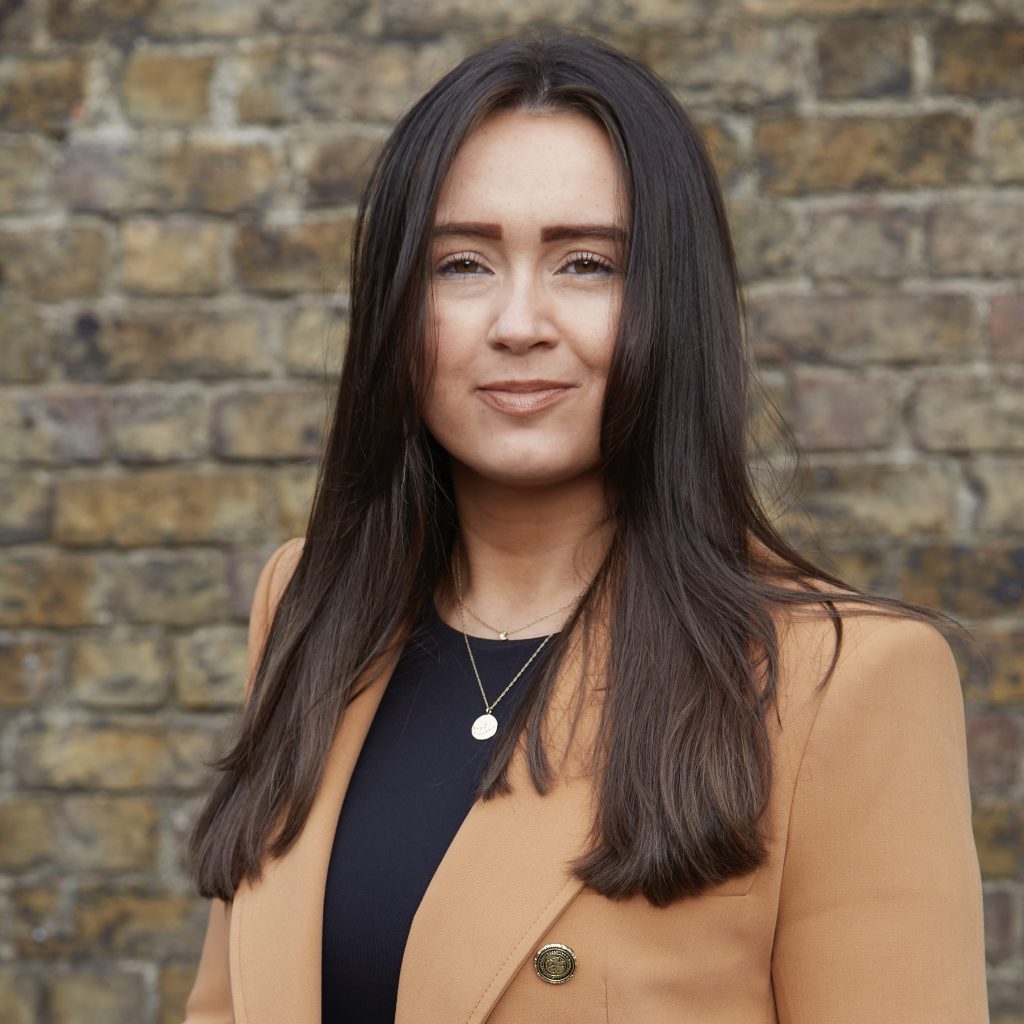 Corporate Education Director
Jessica Doyle is the Corporate Education Director at the CX Academy. From Dublin, she has ten years experience in managing customer focused teams both in person and remotely for well known brands. She has played a big part in driving and delivering CX strategy for these businesses. She believes CX needs to be an integral cog in every organisation worldwide to ensure continued growth and success. Prior to joining the CX Academy Team, Jessica was a Diploma graduate where she saw firsthand the huge potential our courses have for Teams.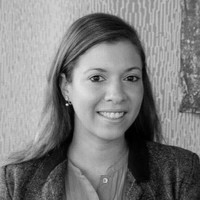 Operations and Support Manager
Raissa has a Master Degree in Business Administration and over 10 years experience working with Operations & Support in a variety of industries, from small companies to Multinational companies that supply and assist customers around the globe. Her main job at the CX academy is to assist our learners through their course journey, making sure that they have a seamless learning experience. She is also responsible to make sure that our Operations department runs smoothly and effectively.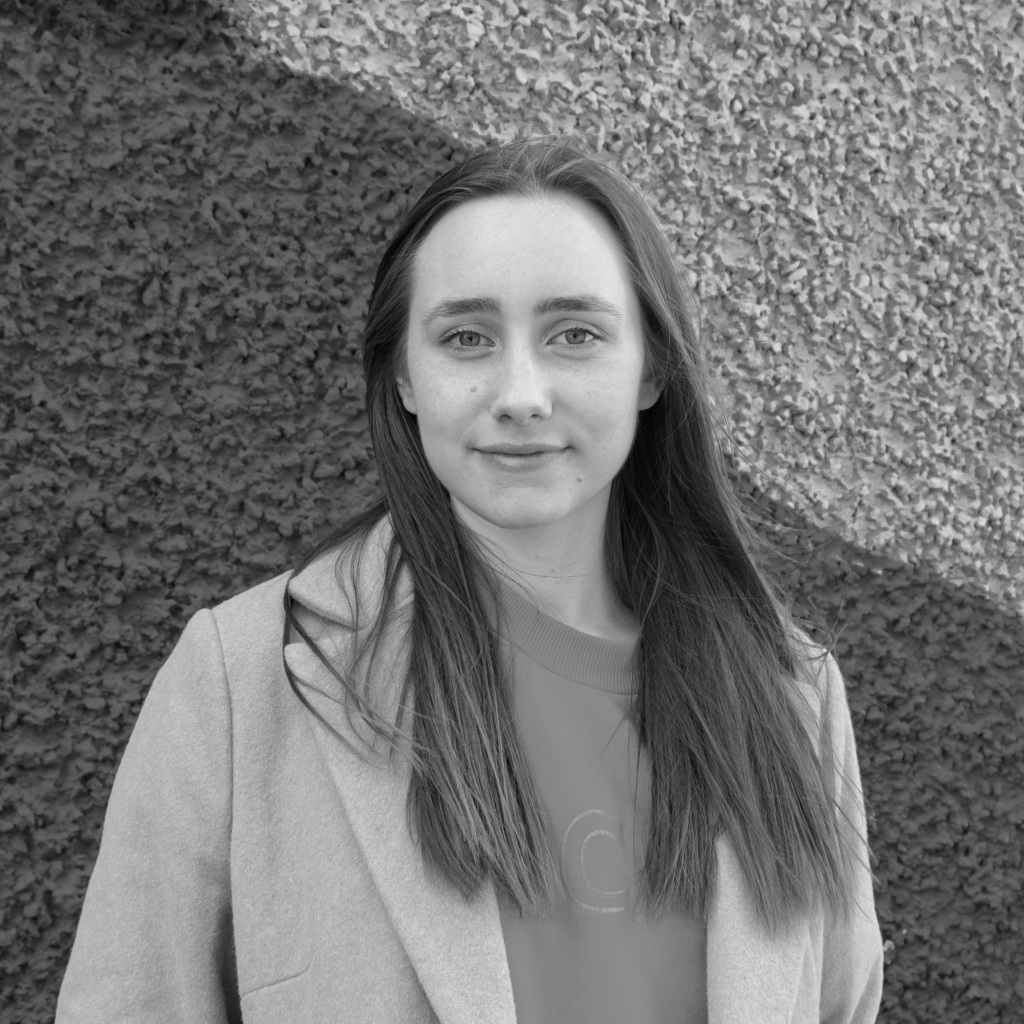 Kamila has a BSc in Multimedia and over 6 years' experience working with customers, in companies like Nike, AIB and Facebook. It is during this time that she learned that customers should always be in the centre of all business decisions. She is a certified UX & UI designer and has a great experience in social media marketing. She joined the team in 2022 as a Digital Marketing Expert and takes care of our social media, marketing initiatives, website and event organisation.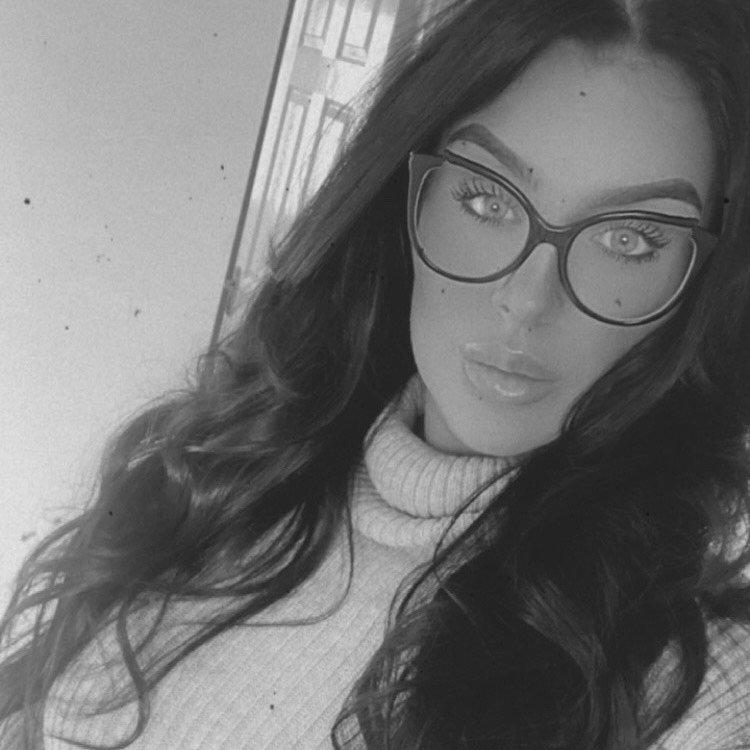 Sophia has over 10 years experience in Customer Service & CX. Working with big companies such as Jaguar Land Rover and Ikea.  Sophia has working in different sector including sales, marketing and managing. Sophia joined the team in the beginning of 2022 as a education advisor and looks after new learners aspiring to further their career in CX.
Olga was a CX Academy student but recently joined as a member of CX Academy Team. She has worked with customers for more than 10 years. Her main background is hotel operations. She believe that Customer Experience is a core value for any business in the world. She knows that not from the books but from her own experience as well. And she knows for sure that the knowledge the CX Academy is giving, is definitely practical. As an Account Executive at CX Academy Olga is taking care of CRM system and learning progress reports.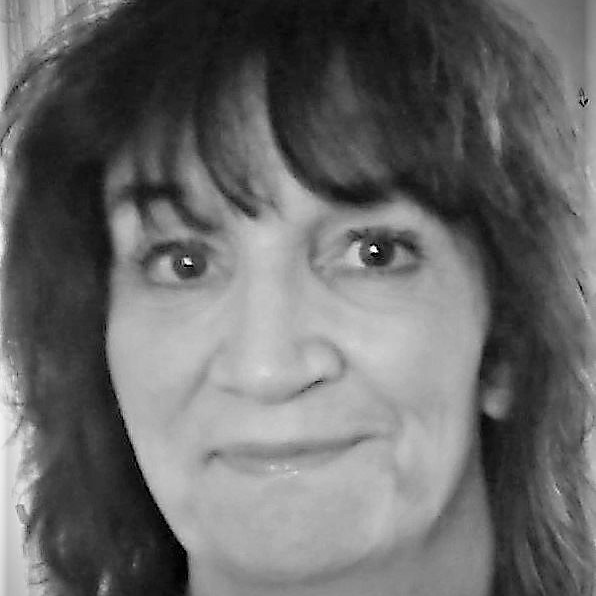 Accounts & Financial Administration
Geraldine has worked for over 25 years in Accounts Office Management. She has fast experience of both manual & computerised accounts and payroll. In the past she has also worked for herself delivering training courses in Basic Bookkeeping Taxation Payroll and Computerised Accounts for the various Government backed Development Partnerships throughout the Country, while also running a successful Contract Bookkeeping Service for a number of clients. Geraldine has recently joined The CX Academy team to take care of the Accounts & Financial Administration side of the Business .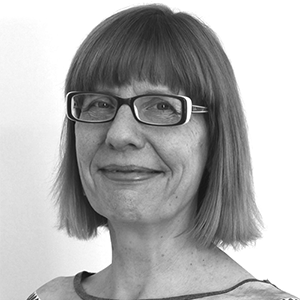 Cathy is a Course Director and has played a major part in the development of all learning courses. She has over 25 year's experience, starting life in telemarketing before making the move into database marketing. After spending 10 years in London consulting for blue chip clients such as BT, Royal Mail and Microsoft she came to Dublin to set up the data insights division of Dialogue. Here she developed data driven strategies for numerous clients including Vhi Healthcare, Ulster Bank and Lexus. Cathy, CEO if The CX Company, returned to The CX Company in 2015 to manage the annual Ireland Customer Experience Report and works closely with subscribers to leverage insights and develop actions to improve their CX performance.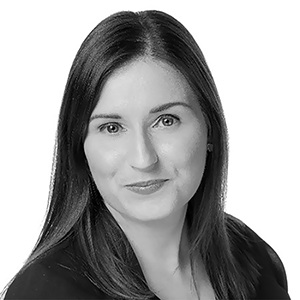 Siobhán is a Course Director with The CX Academy and has over 15 years' experience in Customer Experience, predominantly in the Retail and Financial Services industries.Siobhán completed her MBA in 2017, focusing on Customer Experience and employee empowerment. This led to a lecturing position with the Institute of Banking where she worked with The CX Company to develop a custom designed CX programme for delivery on their Certificate, Diploma and Degree qualifications. Since joining The CX Company she has worked to develop content for professional Customer Experience Qualifications, along with designing customised CX training programmes for brands across a wide range of sectors including Retail, Financial, Utilities and Telecoms.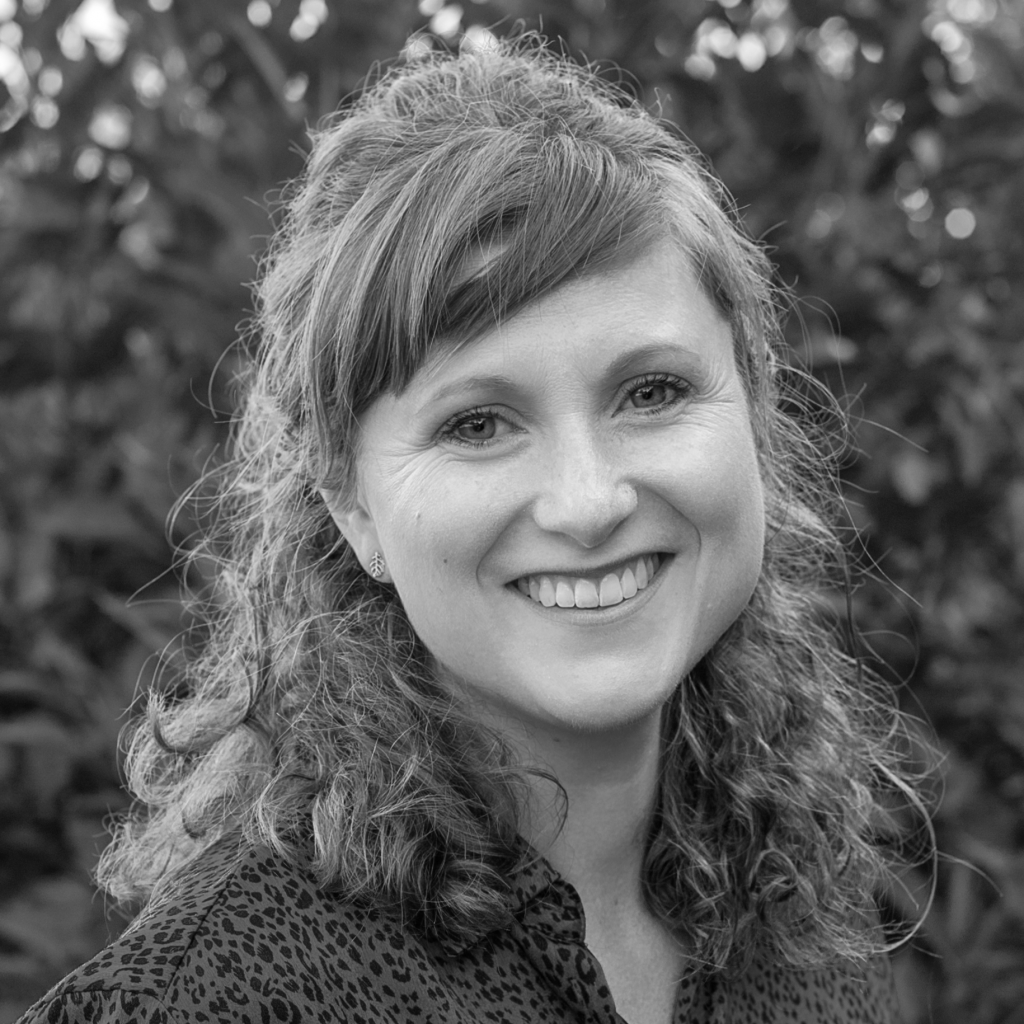 John Lewis is the most respected name in CX globally and Gemma has well over a decade in Brand Communications and Customer Experience at this giant of the British Retail landscape and now runs her own Coaching and CX Consultancy business.  Working in matrix teams for many projects she has hands-on experience of bringing people together around Customer challenges and opportunities whether improving conversion rates in menswear changing rooms or reinventing the laptop repair process! She now uses her skills to coach and mentor CX professionals in confidence so they can deliver the maximum impact both in their businesses as well as their careers.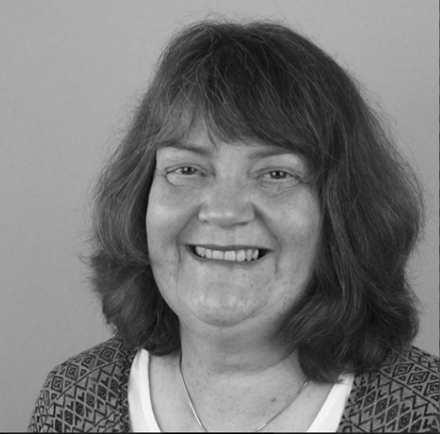 Dr. Michele O'Sullivan works with the team delivering the Professional Diploma in CX. Michele lectures in DCU Business School in Enterprise and Innovation, specialising in marketing subjects. She is also part of the academic team in Tangent, Trinity College Ideas Workspace. Her qualifications include degrees in Business Studies (BBS); Financial Services (Diploma); Strategic Management (MSc); and Social Enterprise/Action Research (PhD). Work experience includes Financial Services, (Strategic Development, Marketing and Sales); Director and general management roles in a social enterprise providing childcare; and academic roles in various universities and educational institutions in Dublin, Ireland.
Why Choose
The CX Academy?
Our CX courses are suitable for a wide range of
learners from junior staff right through to professionals
and executives in business and up to CEOs.
Our entry level CX Essentials Course is motivational and
suitable for all employees.
The Professional Certificate course is suitable for all customer-facing employees, team leaders and customer champions. It is also highly relevant for customer-facing teams in contact Centers or customer care desks.
Our Professional Diploma course is aimed at customer
executives and CX professionals leading companies in CX
strategies and initiatives.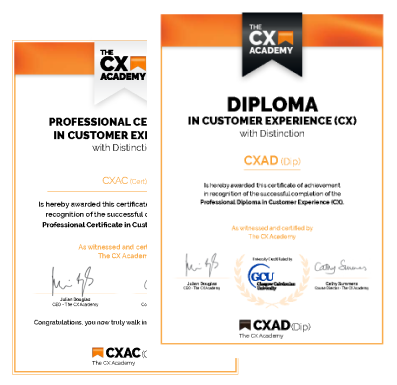 Our graduates not only gain a valuable career qualification, they enjoy the experience too!
Melanie Fischer
Partner & Manager Customer Care Central Retail, Waitrose & Partners
I thoroughly enjoyed every aspect of the CX Diploma course. It was easy to follow and I particularly enjoyed the videos being in short, digestible nuggets. It was a great mix of online videos, assessments and multiple choice exams to check my understanding of the topics. The course benefits both my current role managing a busy and growing contact centre but also will benefit my future career prospects as I feel well equipped to be able to adapt my learning to whatever role I do in the future. Thank you CX Academy for such an engaging and informative course.

Christina Meehan
Client Services Manager, BT Group
I highly recommended this course for anyone and those who are customer-facing in particular. The course content is easy to follow and reinforces the same wording and theme throughout, so it becomes the new way of thinking and working for everyone in the organisation.

Pierre Brouquet
Directeur Activités Ville et Gaz Thérapeutiques Hôpital, Air Liquide
I must say the course has been an 'eye opener'. Before the course, I felt like CX was kind of the new 'digital' – something everybody talks about but nobody really does or understands. Now I feel really comfortable talking about CX and how it can transform a business and I am convinced it is a key concept to master in an increasingly digital world in which technology tends to forget that our customers are … humans! The modules were really good, with written summaries and documentation but also the articles were very useful.

Nikki Kooner-Ramm
Business Analyst, University of Bristol
I found the Professional Certificate in CX really useful in understanding the benefits and principles of CX, and how we can implement this within our organisation. I think the course was very well structured and easy to follow with lots of really useful references to external material. We are already starting to apply the learnings.
Jeanne Ogilvie
Customer Strategy and Applied Design Manager, Deloitte Australia
This is by far the best course I've taken since my university days. The depth, the quality, the hands on practical application, the format and the service were all absolutely brilliant. All in all, this CX Diploma gave me new tools, new perspectives and most of all the knowledge, insight and confidence I needed to pursue my CX career. It didn't feel like a course as much as an exhilarating, intelligent and inspiring experience. I'm actually really sad it's over!
Rodrigo Massa
Operations & Change, ING Bank
I really enjoyed the CX course, especially the examples given and the CX framework presented. I also liked how it was structured as it made it easier to follow and how the tools given, can be applied anywhere. Overall, for me, it was really insightful, very applicable and completely worth it.

Werner Jacobs
Customer Care Manager, Fluidra
I experienced firsthand how the needs of customers change and how important emotional factors are when dealing with customers and people in general. The CX Academy's Diploma course addressed every question and concern I had in this changing world in delivering excellent customer service and ultimately the overall customer experience. The course was well planned and I could complete it within 8 months between my busy schedule at work. I am very proud to be a qualified CX Professional and The CX Academy made it possible. I can grow in my position and more importantly lead by example when dealing with customers on all levels. CX is contagious and I can see a difference in the way my staff deals with customers. Their focus has changed from service which was more function to the experience which is all about emotions. My next step is to use all the tools and knowledge gained in this course to get buy-in from the executive level to grow CX in Fluidra South Africa and hopefully Fluidra Global.

Michael Birch
Head of Customer Success, Tricent
This course provides an excellent overview of the principles of CX and explains how to start a CX improvement within your company.
It is well organized, interesting, and timed appropriately to accommodate the majority of people's busy work schedules.
It fills a critical market niche and is the first course of its kind I've encountered where you also have the Customer Journey as an integrated part of this.
Nat Brown
TH March
I really enjoyed the CX course, especially the examples given and the CX framework presented. I also liked how it was structured as it made it easier to follow and how the tools given, can be applied anywhere. Overall, for me, it was really insightful, very applicable and completely worth it.

Lucy Mugford
Customer Experience Manager, Nualtra
I have really enjoyed the CX Academy Professional Diploma in Customer Experience! The course content was presented well, the videos were very engaging, and the assignments were actually very fun to complete! Being able to complete the course at my own pace was great and I didn't feel overloaded with work. I feel like I have really enhanced my knowledge of CX and have been able to apply this knowledge within my company throughout my CX Academy journey. I am looking forward to continuing to apply the practices I have learned and ensure CX is a top priority!

Please fill out the form and one of our team will be in touch to give you more details about the course and answer any questions you may have.
Or if you're happy to get started, you can
enrol today.